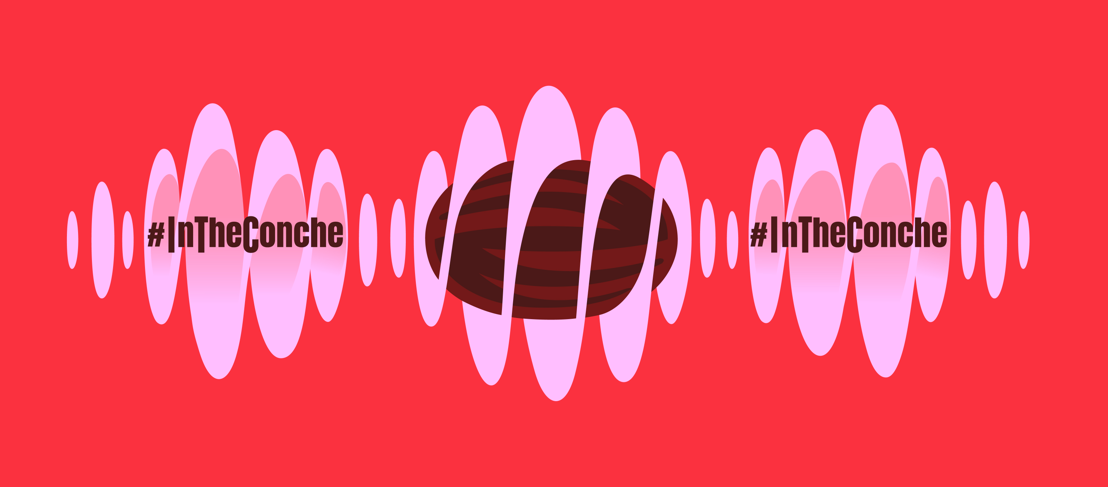 Barry Callebaut brings employees together over summer with new 'IN THE CONCHE' concept
9 Belgian DJs are set to create a music mashup from 24 locations in 19 countries
Barry Callebaut, the world's leading manufacturer of high-quality chocolate and cocoa products, is bringing home the beats this summer with its new 'IN THE CONCHE' musical pop-up concept.
Conching is one of the most important moments of the chocolate making process, when the different ingredients – cocoa butter, cocoa liqueur, sugar and potentially milk powder – come together to form chocolate through the rhythmic movements of mixing. The duration of the conching process, proportions of the different ingredients used and the temperature can all have an impact on the final product: delicious chocolate that you can find in retailers or at your local chocolatier, restaurant or bakery.
The conching process is the perfect metaphor for the new summer campaign. "With IN THE CONCHE, we want to give our employees the opportunity to share their favourite songs with not just their colleagues but also friends and family. Each week, a Belgian DJ – the Maître Concheur – will create a mixset that brings together the different styles and musical influences of our employees across Europe and beyond. In total, over 4,000 employees from 24 branches in 19 countries will be able to participate. In this way, we will share our passion, our entrepreneurship and our diversity with the outside world," says Korneel Warlop, Corporate Communication Director EMEA at Barry Callebaut.
What's more, nine emerging Belgian DJs will also have the opportunity to show off their talents to a wider audience. "Thanks to the coronavirus crisis, a lot of summer events have disappeared, leaving our agendas suddenly empty," says DJ Lowie Trio, curator of the DJ line-up. "Thanks to Barry Callebaut, we can resume our passion and even perform for an international audience, even if it's online! We've tried to offer as many different styles as possible to show, once again, how diverse the electronic music scene is in Belgium."
The musical adventures of the Barry Callebaut staff are open for all to hear. The DJ sets will be available every Thursday at 6pm via YouTube livestream and via the Facebook page IN THE CONCHE, and will later be available for replay on YouTube and Soundcloud. The single numbers will also be available on Spotify.
Karolien Cloots Woordvoerder België, Barry Callebaut